Record yourself-right here, right now: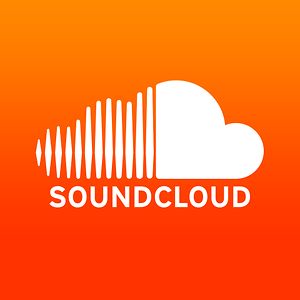 No more downloading recording programs, and trying to figure out how to add a track. The browser recorder below simply allows you to use your built in mic, and off you go.
If you're looking for feedback:
Give your track a title with the composer and piece and anything else you like. (e.g. "Strauss: Don Juan" or "Mozart 39 mvt 4..needs help" or "Dear Schumann Scherzo, I hate you")
Submit your recording to the ViolinExcerpts group on SoundCloud.
Soundcloud will ask you to either connect your existing profile with the group, or to sign up (and it's free to join!)
You can submit your recordings anonymously based on how much info you put in in your SoundCloud bio, and you can delete your recordings whenever you want.
Please consider helping others out by listening and commenting on their recordings. You'll be surprised by how much you learn.